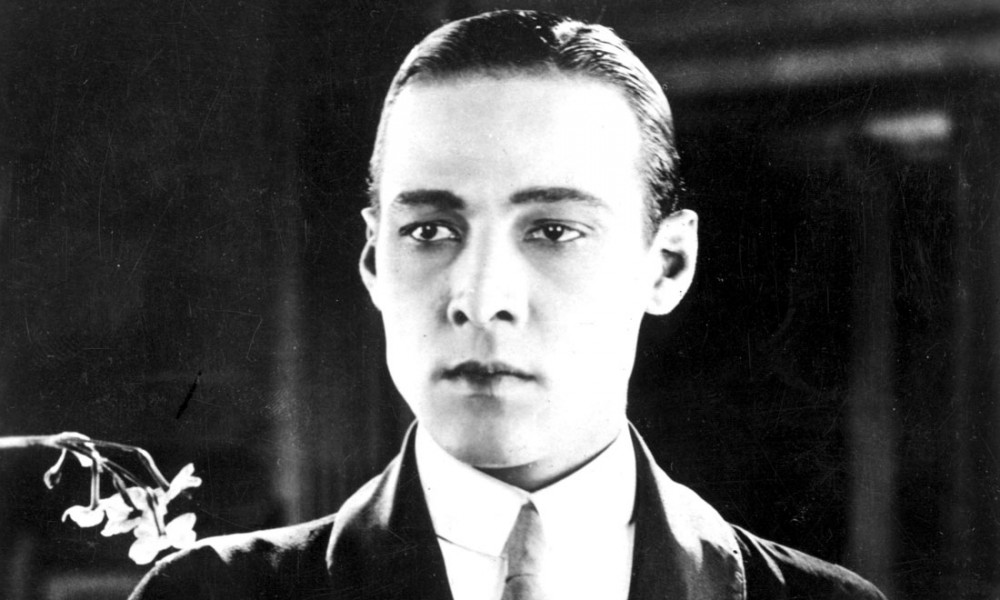 Rodolfo Pietro Filiberto Raffaello Guglielmi aka Rudolph Valentino was born in Castellaneta, Taranto May 6, 1895.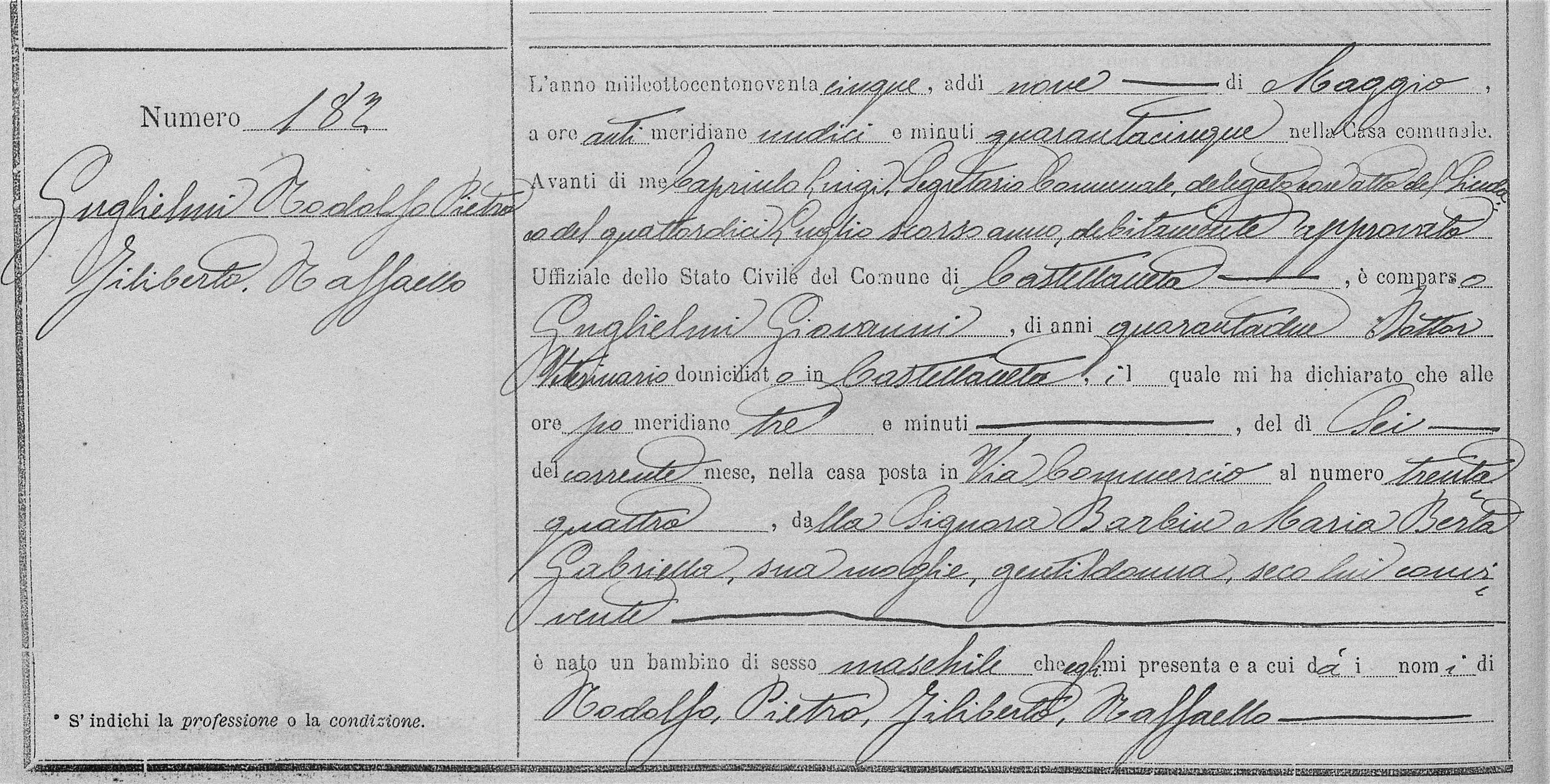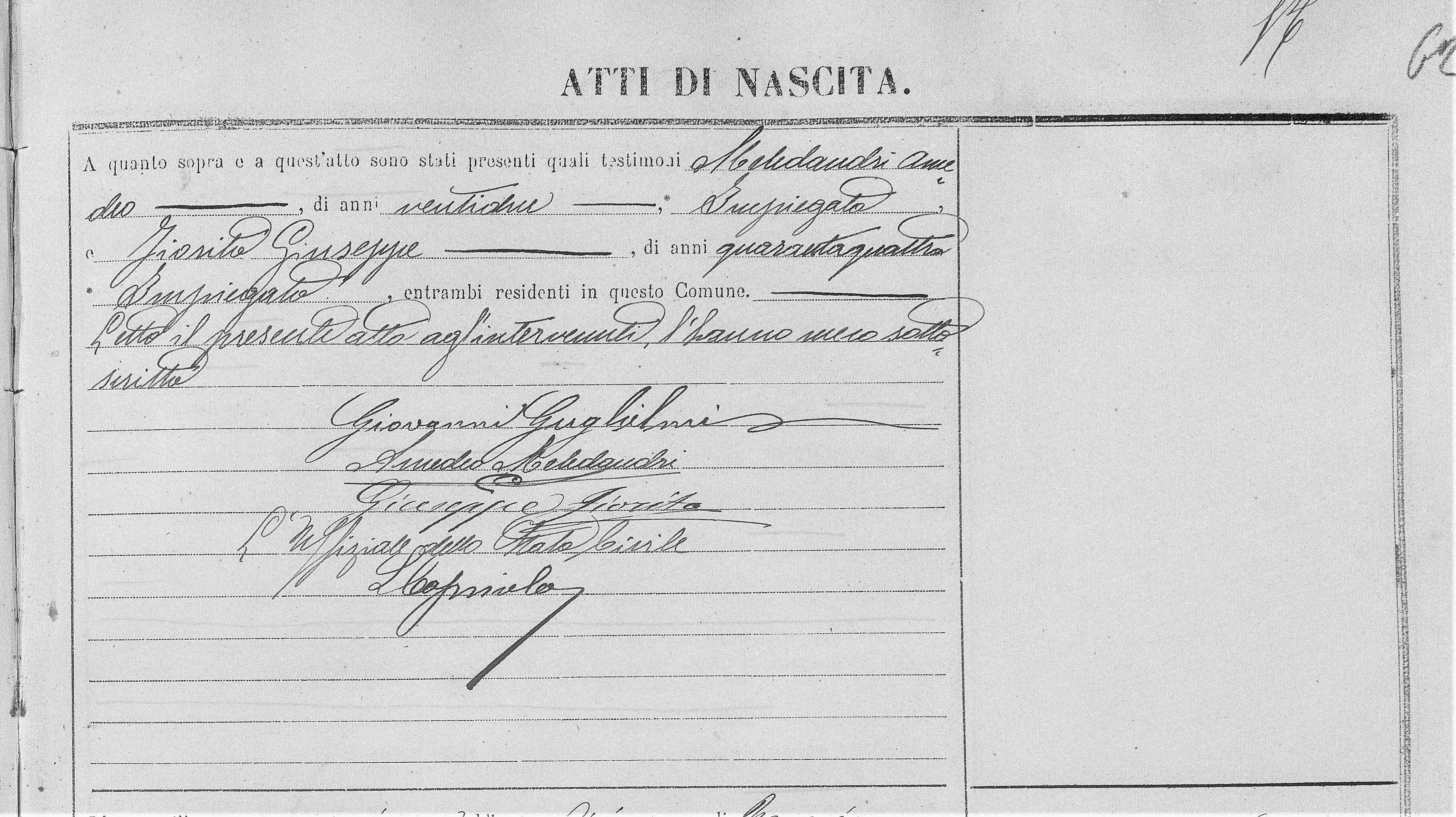 He was one of three sons born to Giovanni Guglielmi and his wife, Beatrice Gabriella Barbin. Valentino's father served as a cavalry officer in the Royal Italian Army, and also worked as a veterinarian and mason.
His father Giovanni Antonio Giuseppe Fedele Guglielmi was born in Martina Franca, Taranto february, 8 1853 by Pasquale Guglielmi and Grazia Ancona.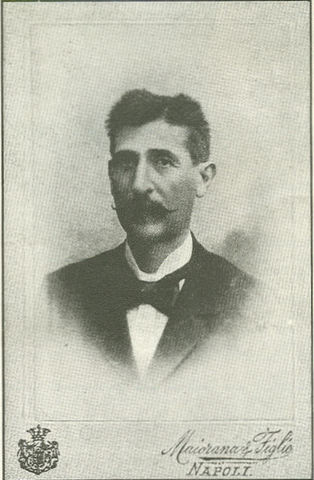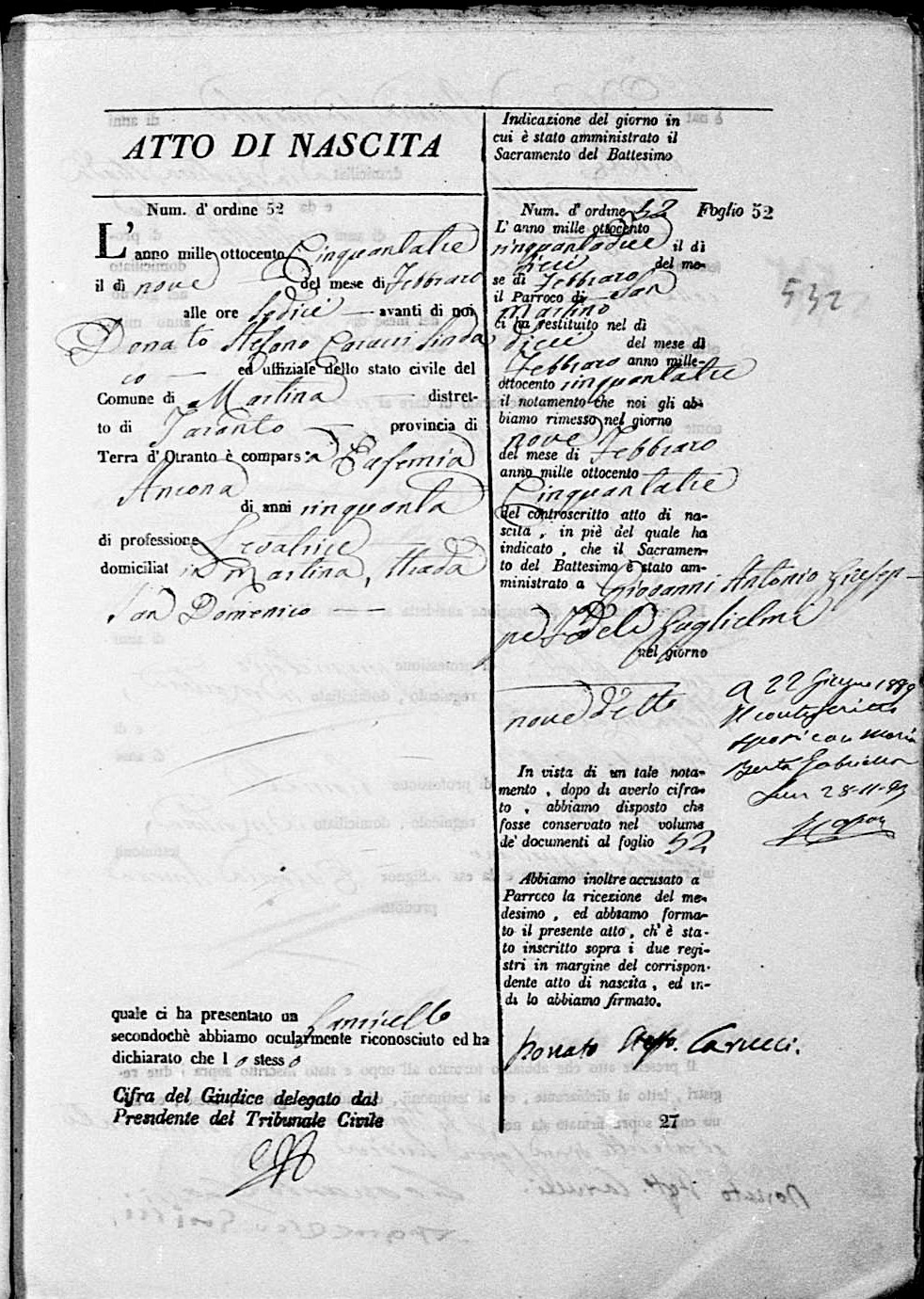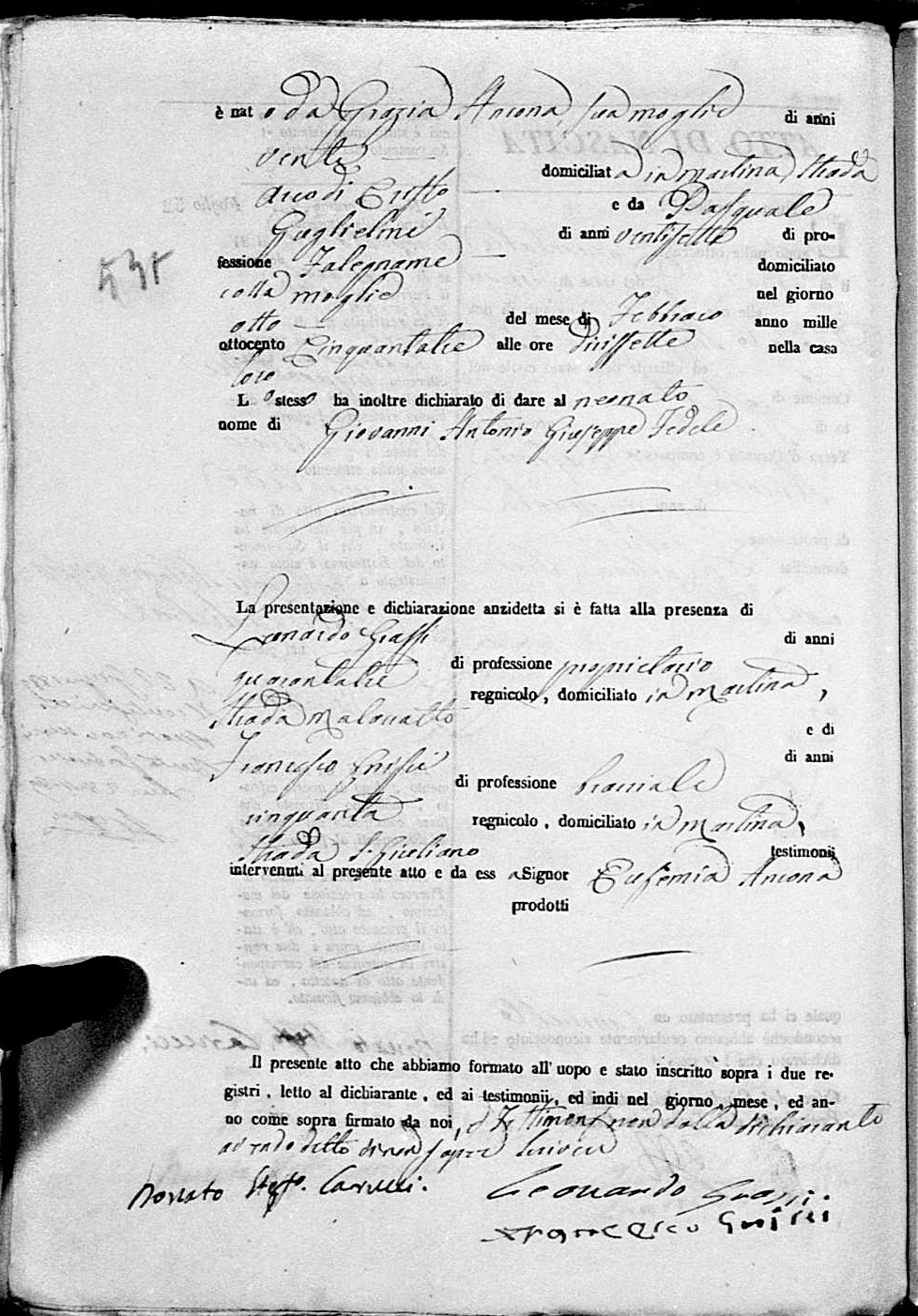 His mother Marie Berthe Gabrielle Barbin was born 7 May 1856 in Lure in Franche-Comté by Philibert Barbin (1819) and Anne Marie Rose Willien (1824); she died Jan,10 1918 in Besancon.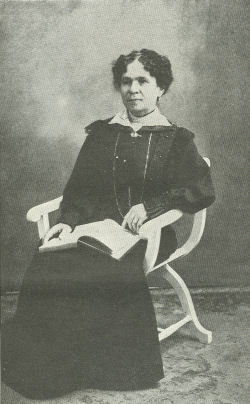 World War I Draft Cards: Rudolph Valentino