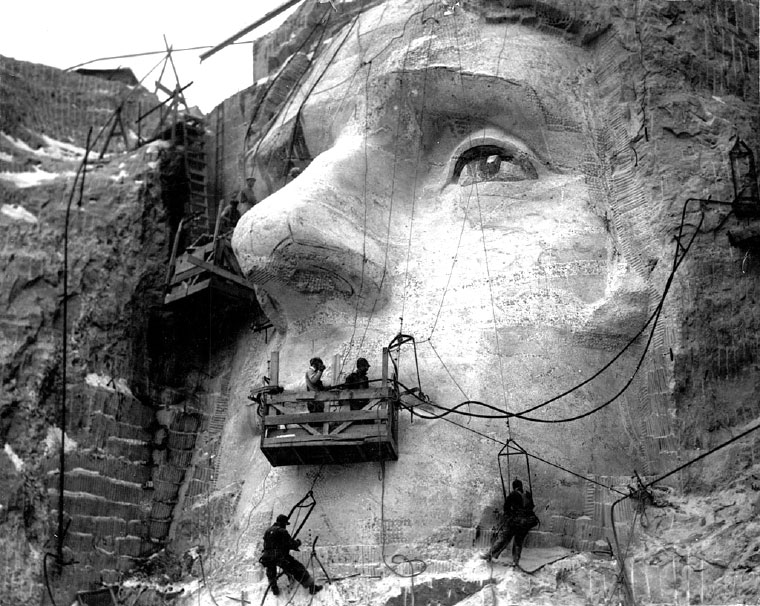 Luigi Del Bianco was the chief stone carver who played a key role in the realization of the sculptural complex of Mount Rushmore National Memorial, in the Black Hills of South Dakota.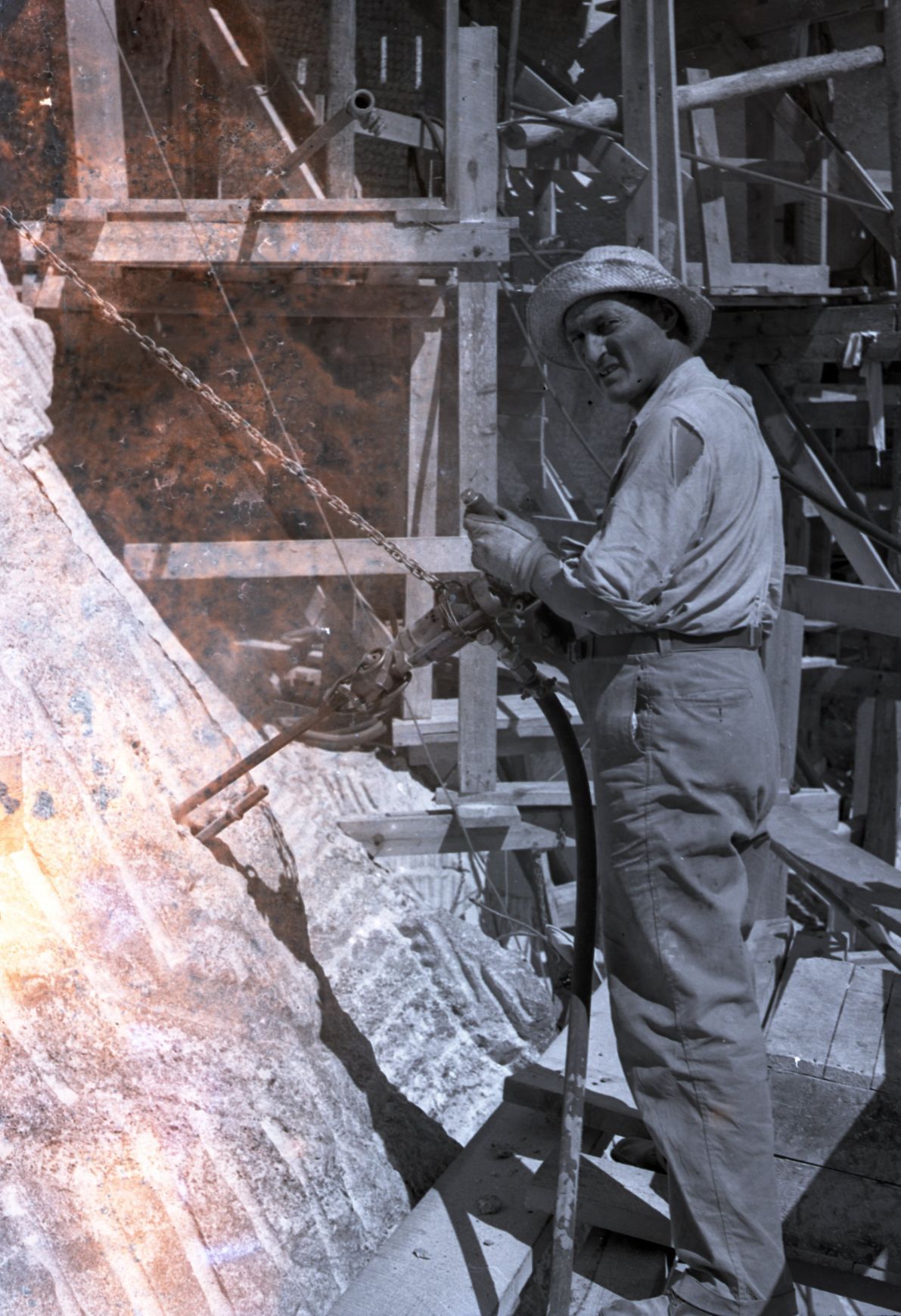 This 5,725 foot monument was begun October 4, 1927 and work on it stopped in 1941 with the death of Gutzon Borglum. Luigi was there from 1933-1940.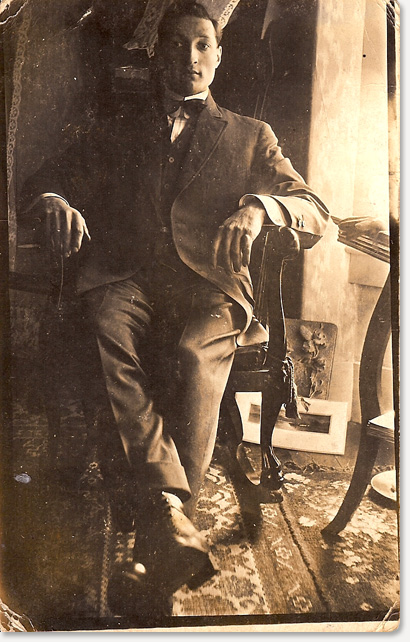 He was the son of Vincenzo and Osvalda Del Bianco. He was born in Meduno Pordenone.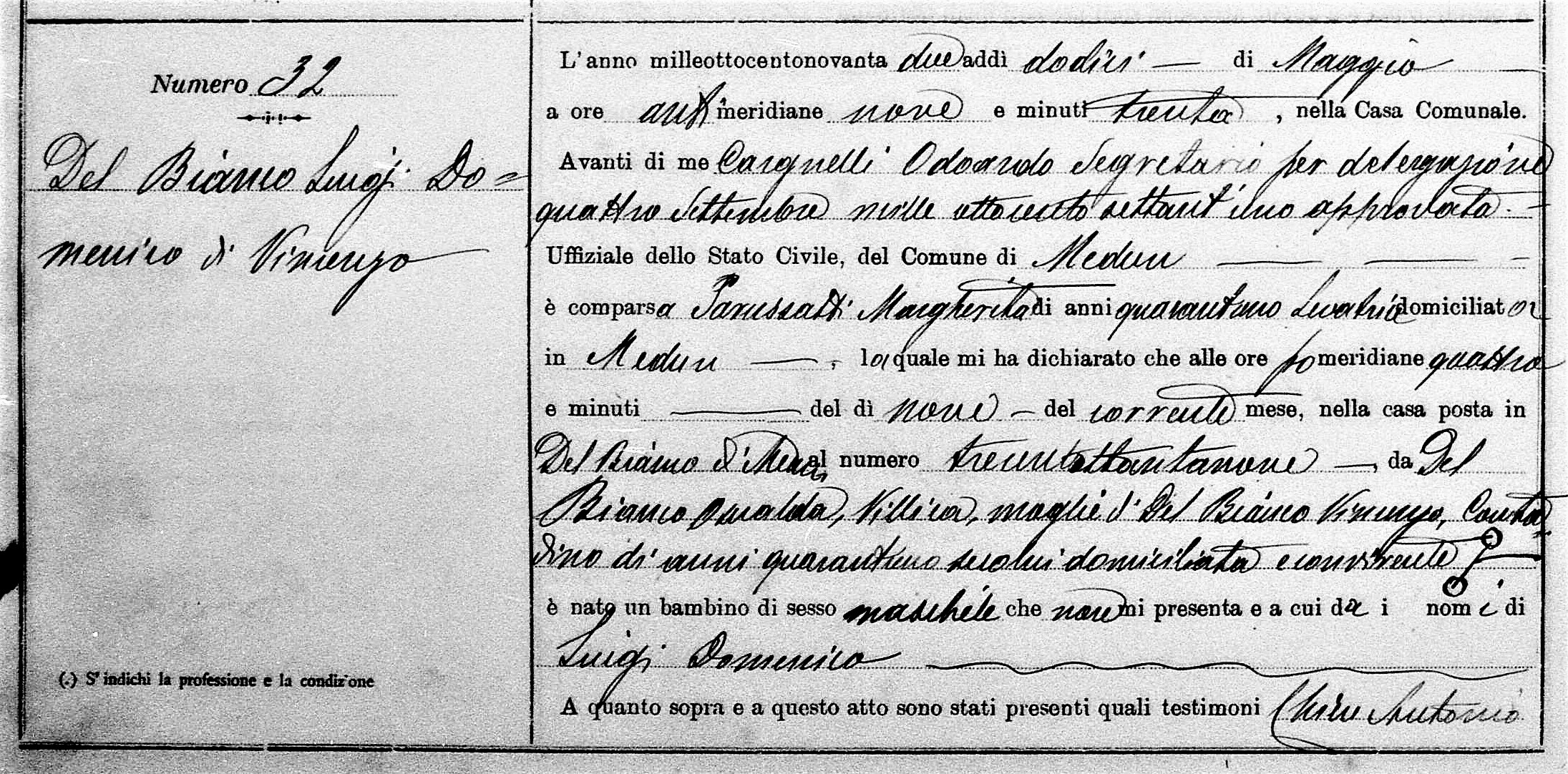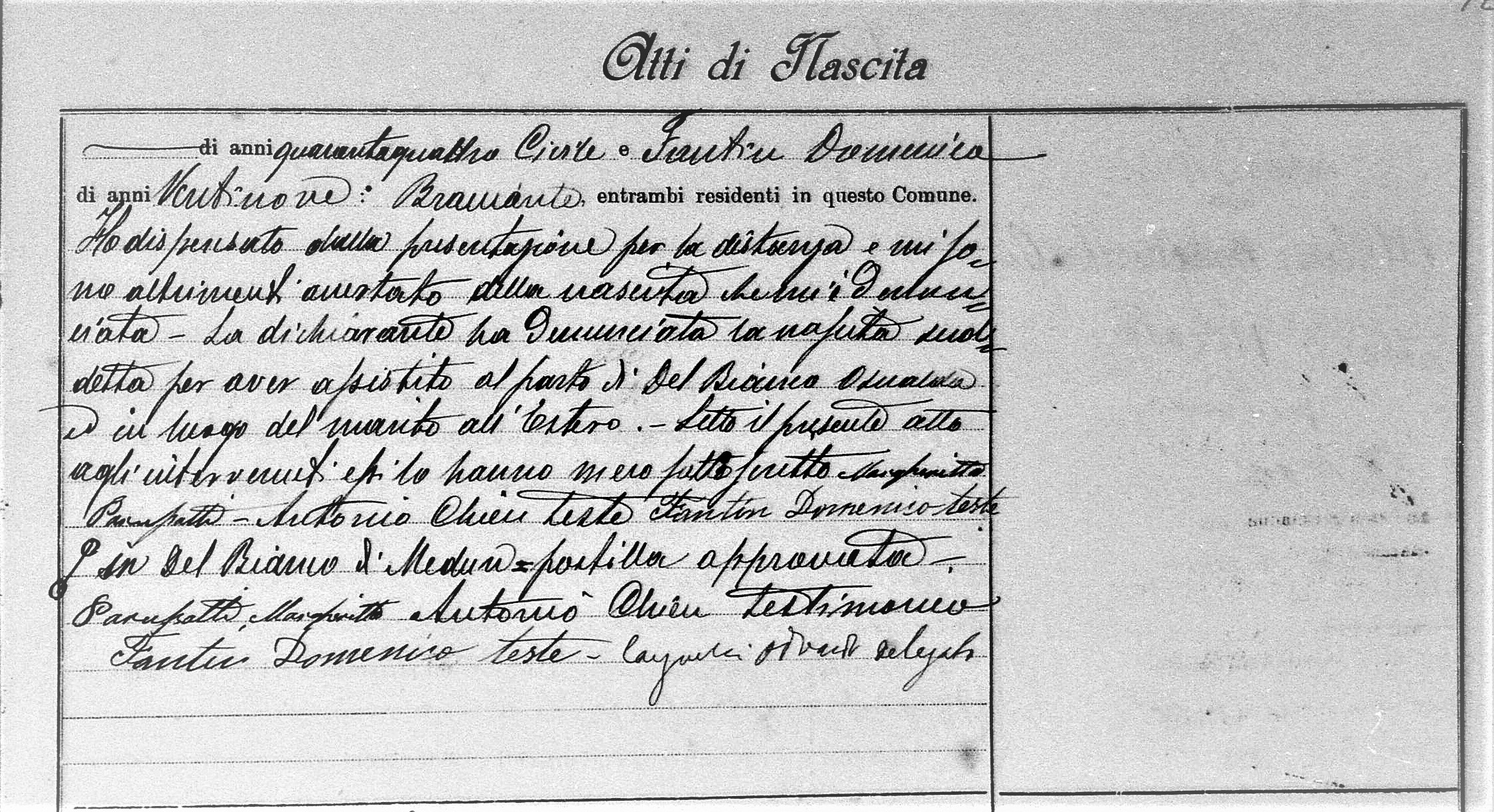 His parents got married in Meduno, Pordenone on September 24, 1876.
The father Vincenzo Luigi Del Bianco was born in Venice in 1850 by Domenico Del Bianco and Teresa Valle.
The mother Osvalda Del Bianco was born in Meduno in 1852 by Giovanni Battista Del Bianco and Catterina Sacchi.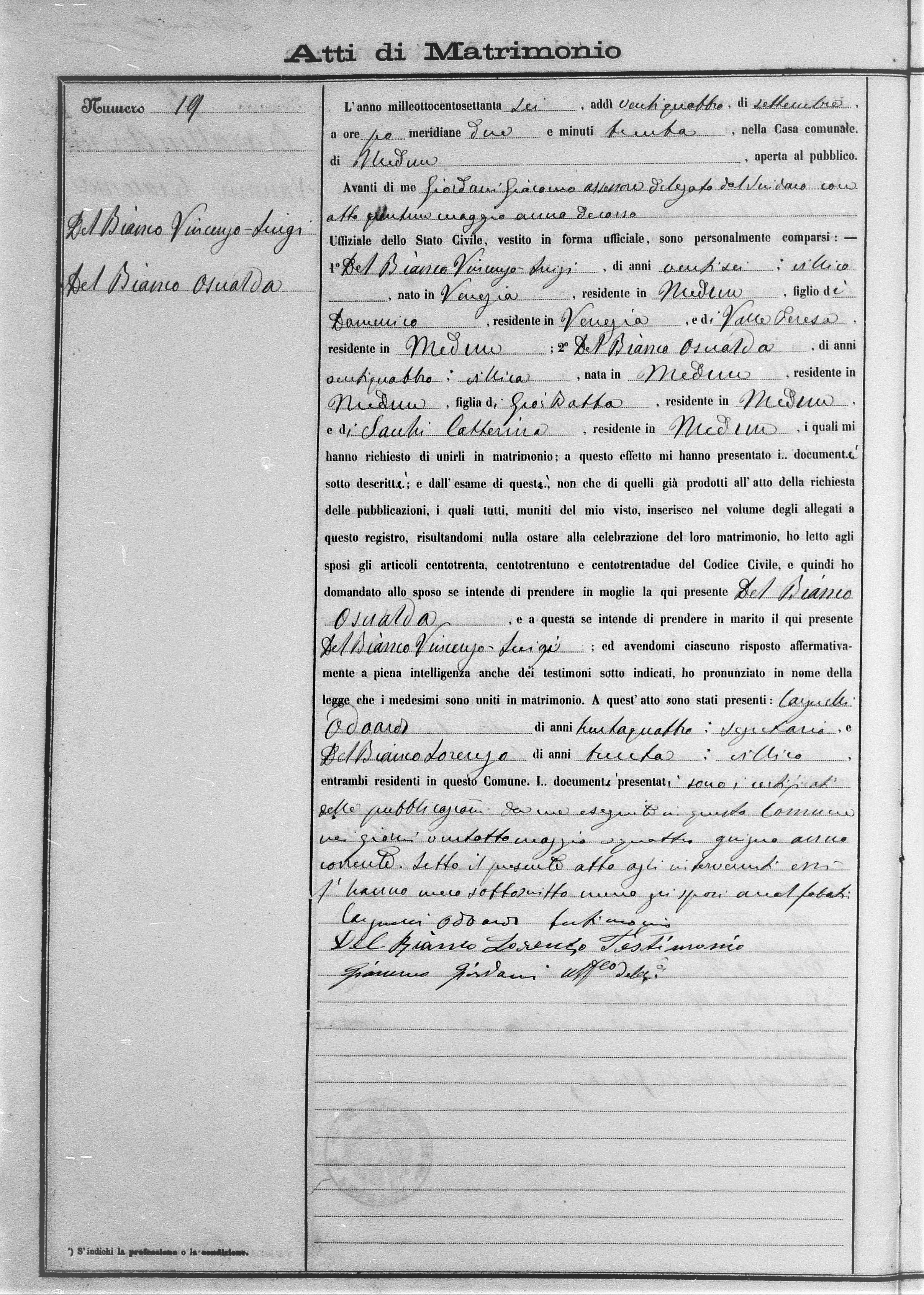 Luigi Del Bianco was the husband of Nicoletta Cardarelli. They were married in the Holy Rosary Roman Catholic Church, Port Chester, New York.
Luigi died Jan, 19 1969 of accelerated silicosis (occurs after prolonged periods of inhaling silica dust).
He was 76.